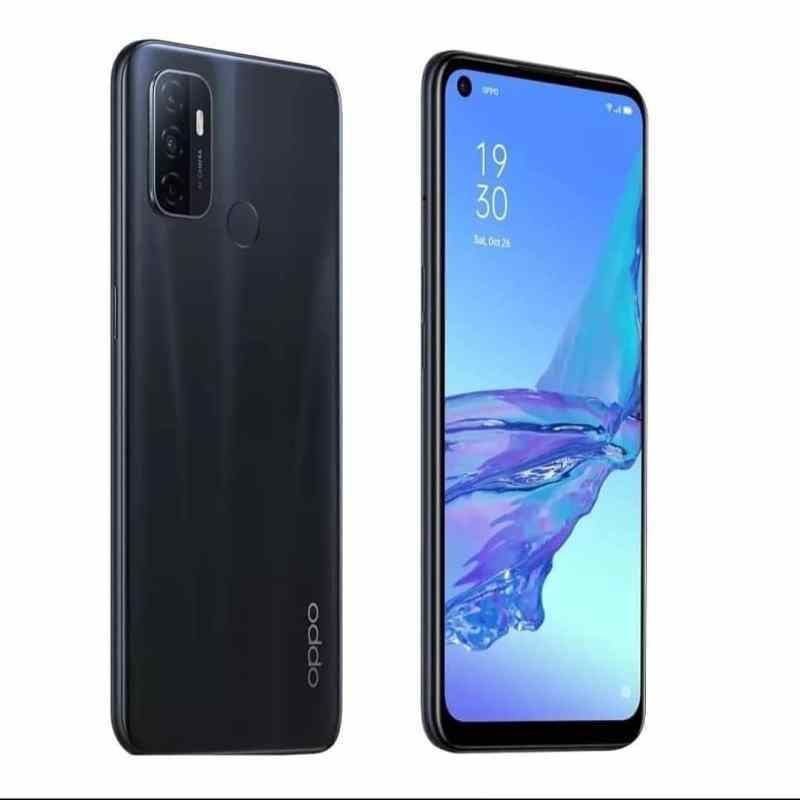 released quite a number of middle-class cellphone options this year, one of which is the OPPO A53.
Towards the end of the year, the price of the OPPO A53 on the official website has become more affordable.
Coming from the OPPO A series, the OPPO A53 is indeed prepared to fill the middle to lower class HP market at an affordable price.
At that price, the OPPO A53 is quickly becoming the new flagship in its class.
If you look at the official OPPO website, the current price of OPPO A53 is only $ 300 for the variant with 4GB RAM and 64GB of internal memory.
While the price of the HP OPPO A53 with 6GB RAM variants and 128GB of internal memory is priced at only $ 350, which is quite cheap if you see the amount of memory capacity that is presented.
Even though the price of the OPPO A53 is arguably cheap, a series of specifications made it look luxurious.
One sector that is featured is on the screen which already has a 90Hz refresh rate.
Then, the OPPO A53 screen measures 6.5 inches with a punch-hole front camera that makes it look very wide.
The front camera of OPPO A53 uses a 16MP sensor for your selfie needs. On the back there are 3 cameras with a 13MP sensor as the main lens.
Its durability is supported by a 5,000 mAh capacity battery with 18W fast charging capability.
The combination of a large battery, large memory, and a clear screen makes this cellphone suitable for gaming needs.
If you look at the specifications and price of the OPPO A53 HP, it seems natural that this OPPO cellphone is being hunted by many people.
That is a mainstay feature of the Oppo a53 series at an affordable price, you can enjoy the latest smartphone with advanced technology and very complete features, so you don't get confused about what storage you need, all available in the oppo a53 variant, you can be free. choose according to your needs.