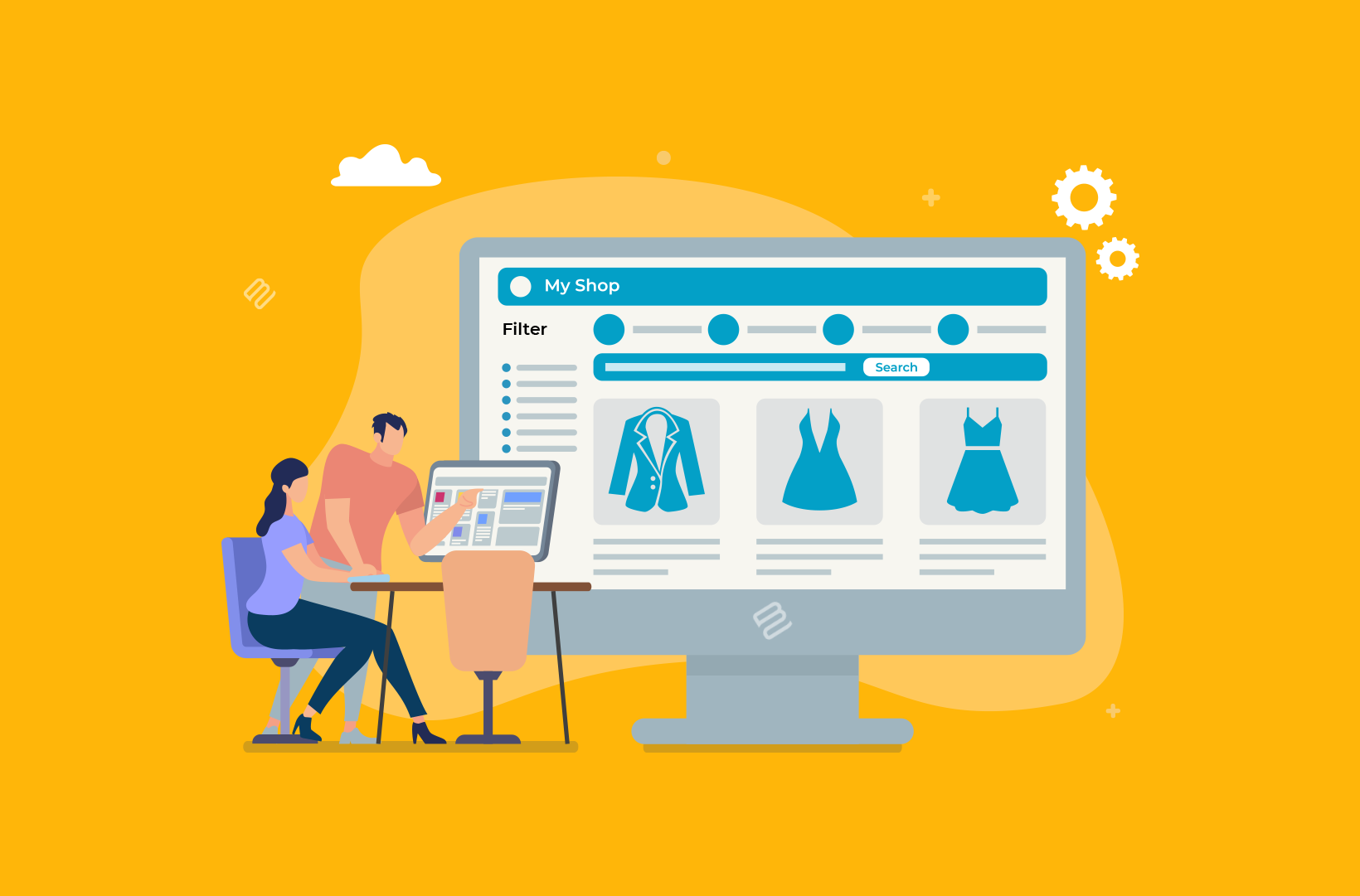 Launching a startup business is exciting, but many entrepreneurs find it challenging to establish their online presence or start an e-commerce platform in India.
However, it's not the case if you have the best hosting providers and an online e-commerce platform.
Nowadays, one e-commerce platform that stands out as a smart choice for startups is WooCommerce, which, along with the best WooCommerce Hosting in India, can help you create your unique, secure and high-performing website.
WooCommerce is an e-commerce plugin designed for WordPress websites that helps transform your website into a functional e-commerce store. It has various features and advantages, making it a versatile option for businesses of all sizes and giving shoppers a smooth online experience.
Besides, WooCommerce pricing in India is fairly affordable for new businesses.
In this article, let's discuss some benefits of launching your startup with WooCommerce.
Benefits of Launching Our Startup With Woocommerce
User-Friendly and Easy To Set-Up
The user interface that WooCommerce provides is very beginner friendly. And with this, you can easily set up your online store without having much knowledge of Technical aspects.
Moreover, its interface lets you quickly start your startup, easily add products, manage inventory, and customise your store outlook.
Seamless WordPress Integration
WooCommerce seamlessly integrates with the popular content management system, i.e. WordPress.
And it gives you the advantage of utilising the power of WordPress SEO-friendly infrastructure, themes and plugins and more.
Moreover, through WordPress, you can easily make a static or dynamic website according to your need and optimise them to attract more organic traffic gradually.
Customisation and Flexibility
Every startup has its own unique name and brand requirements. With WooCommerce, you will get complete control over the design and operation of your e-Commerce website.
You can choose from various themes, layouts, and plugins to improve your website's aesthetic appeal and functionality.
Also, you can timely extend the functionality of a store by integrating the latest plugins and extensions according to the requirements of your business.
Scalability and Growth Potential
Every startup requires the resources and plans that can be easily scalable to expand its customer base and product offering.
Thus, with WooCommerce, you will get a flexible and scalable infrastructure to accommodate your startup growth without compromising website performance.
Comprehensive Features
WooCommerce offers a set of features to enhance online Shoppers' experience.
For example, it allows you to manage different products, pricing, discounts, shipping, text calculations, payment platform, etc.
Further, it also provides analytic reports that help you gain insight and knowledge of your store performance and help you make data-driven decisions to optimise your sales.
Woocommerce Plugin Cost
WooCommerce is a free and open-source platform that can be downloaded without any cost, proving budget-friendly for startups and businesses.
However, some additional WooCommerce pricing in India is associated with or may arise from WordPress E-commerce Hosting, premium themes, or extensions, which vary based on specific requirements and customization needs of startups.
Conclusion
Launching your startup website with WooCommerce and the right WordPress WooCommerce Hosting will reap multiple benefits and allow you to grow a solid online presence.
WooCommerce's extensive features, strong community support and the power of customisation make it the best choice for budding entrepreneurs.
Lastly, WooCommerce's capabilities will help you build a robust online e-commerce website according to your brand persona and requirements, which will give an exceptional shopping experience To your customers.